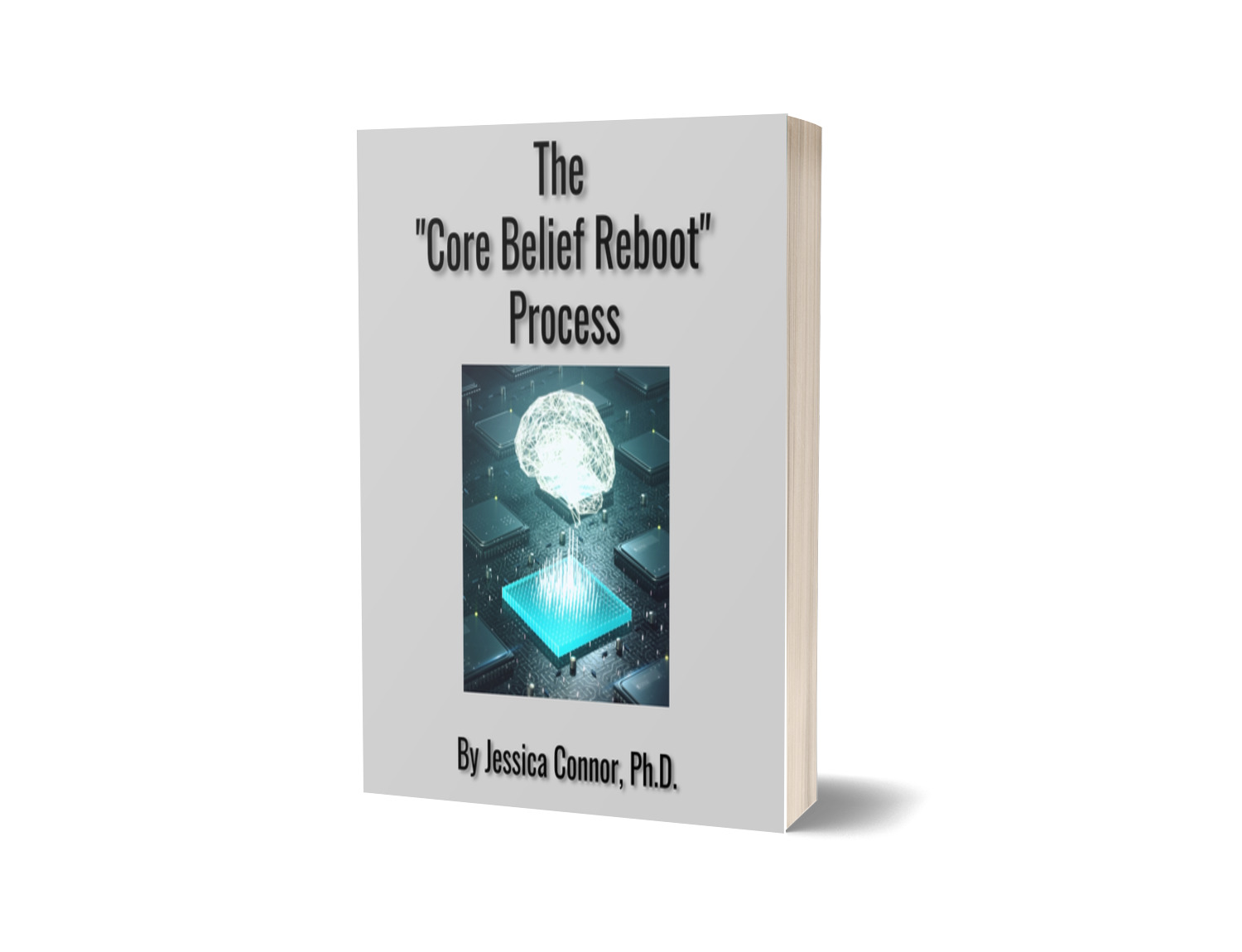 The Ultimate Core Belief Reboot Process (Mini-Course)
Neuroscientists have confirmed that our beliefs dictate the way we perceive and experience the world. My core belief reboot process will show you how to eliminate core beliefs that block success and replace them with empowering beliefs that create positive perceptions and experiences!
(This Mini Course is included as a bonus with My Ultimate Manifestation Mastery Course)
What is a Core Belief?
A core belief is a general observation or principle about yourself, other people, certain groups of people, events, situations or the way that life generally works that you hold to be true most, or all of the time.  They shape every aspect of our lives. Like a fence, core beliefs keep us within the parameters they govern and dictate every experience we have. More experiences become available when we move our fence line into expanded areas.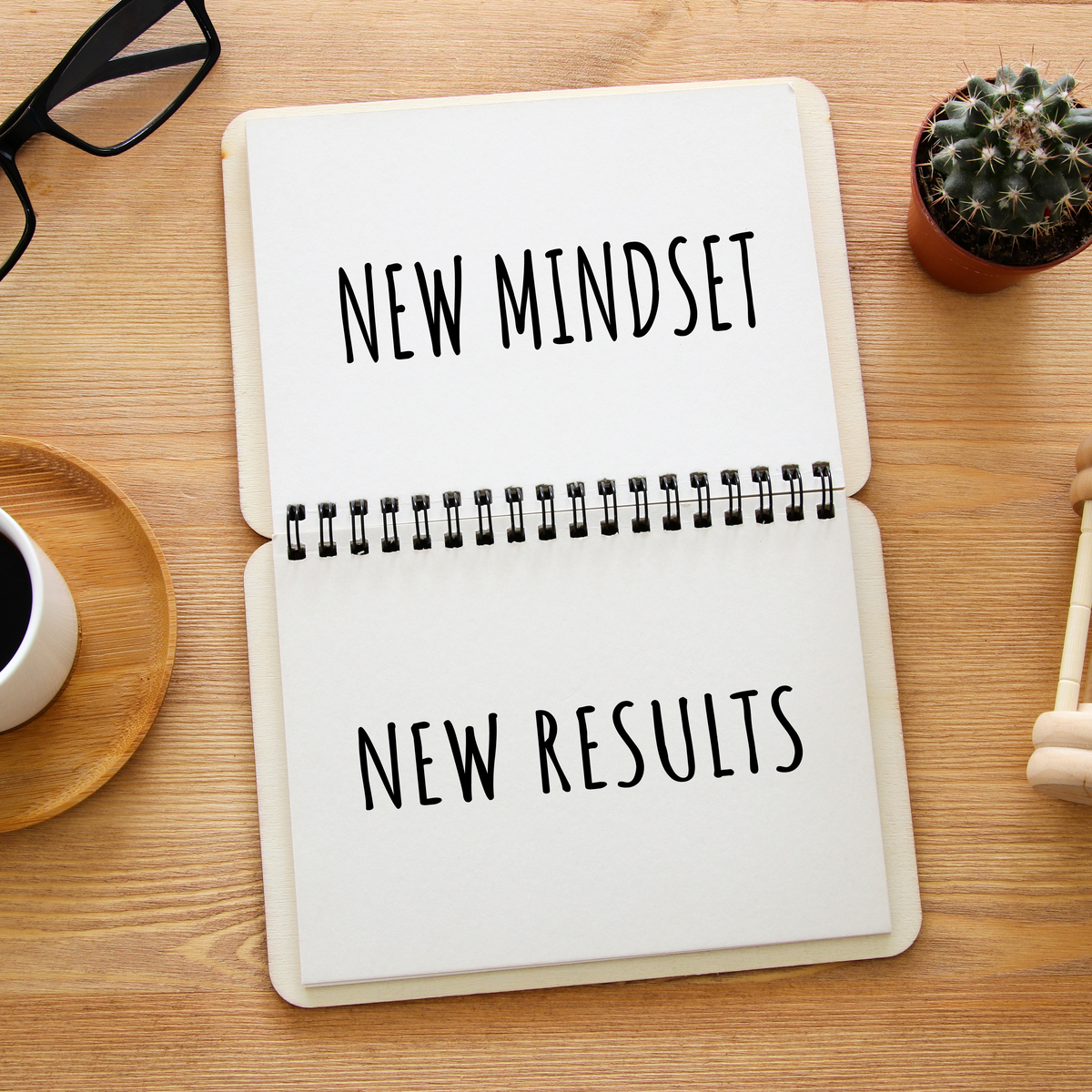 Create New Beliefs by Learning How to Identify, Evaluate and CHANGE Core Beliefs That Block Experiences & Manifestations From Being a Part of Your Every Day Reality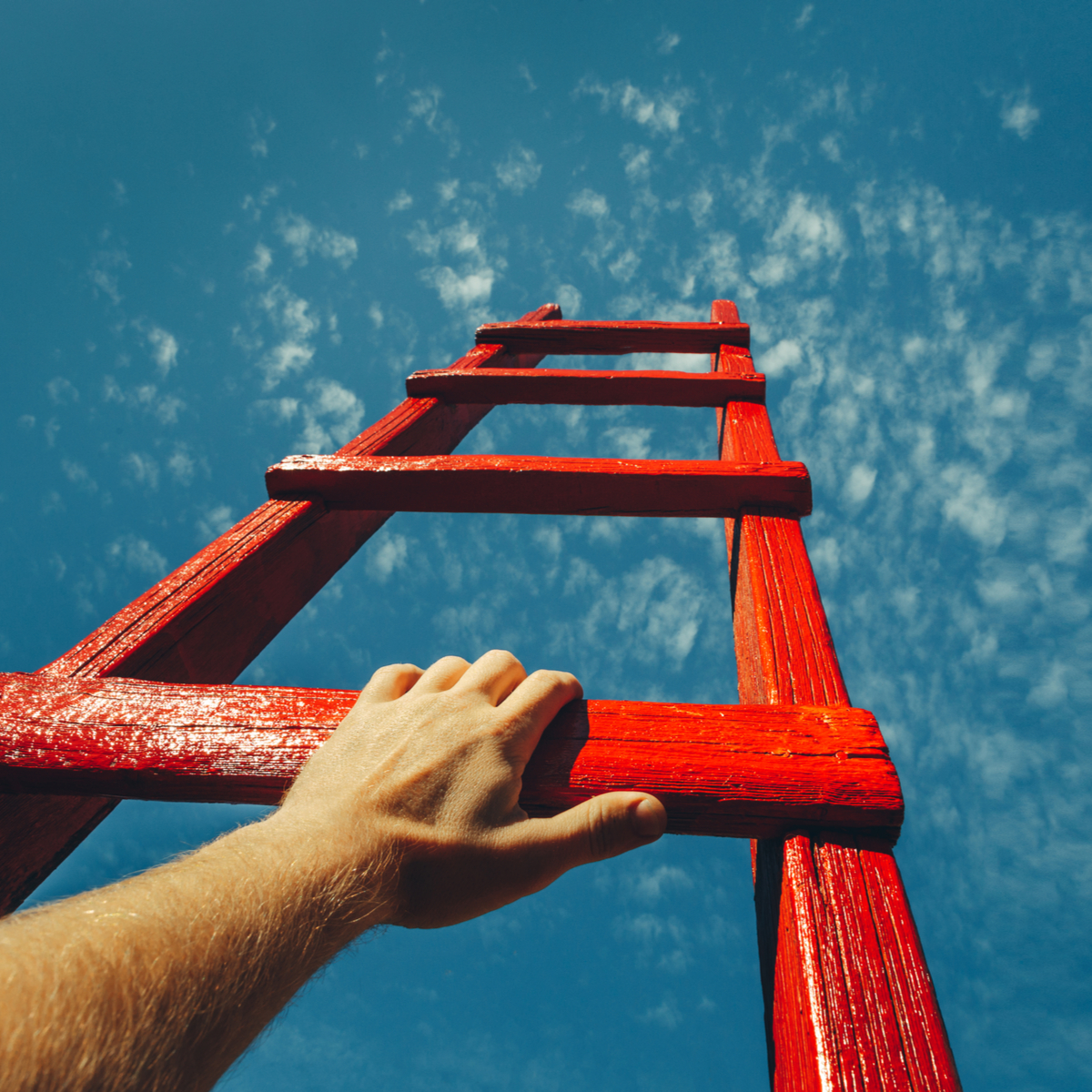 Create New Behaviors When You Change Your Beliefs. By Default, Your Behavior Adjusts When Your Beliefs Adjust. This Opens the Doorway for More Manifestation Success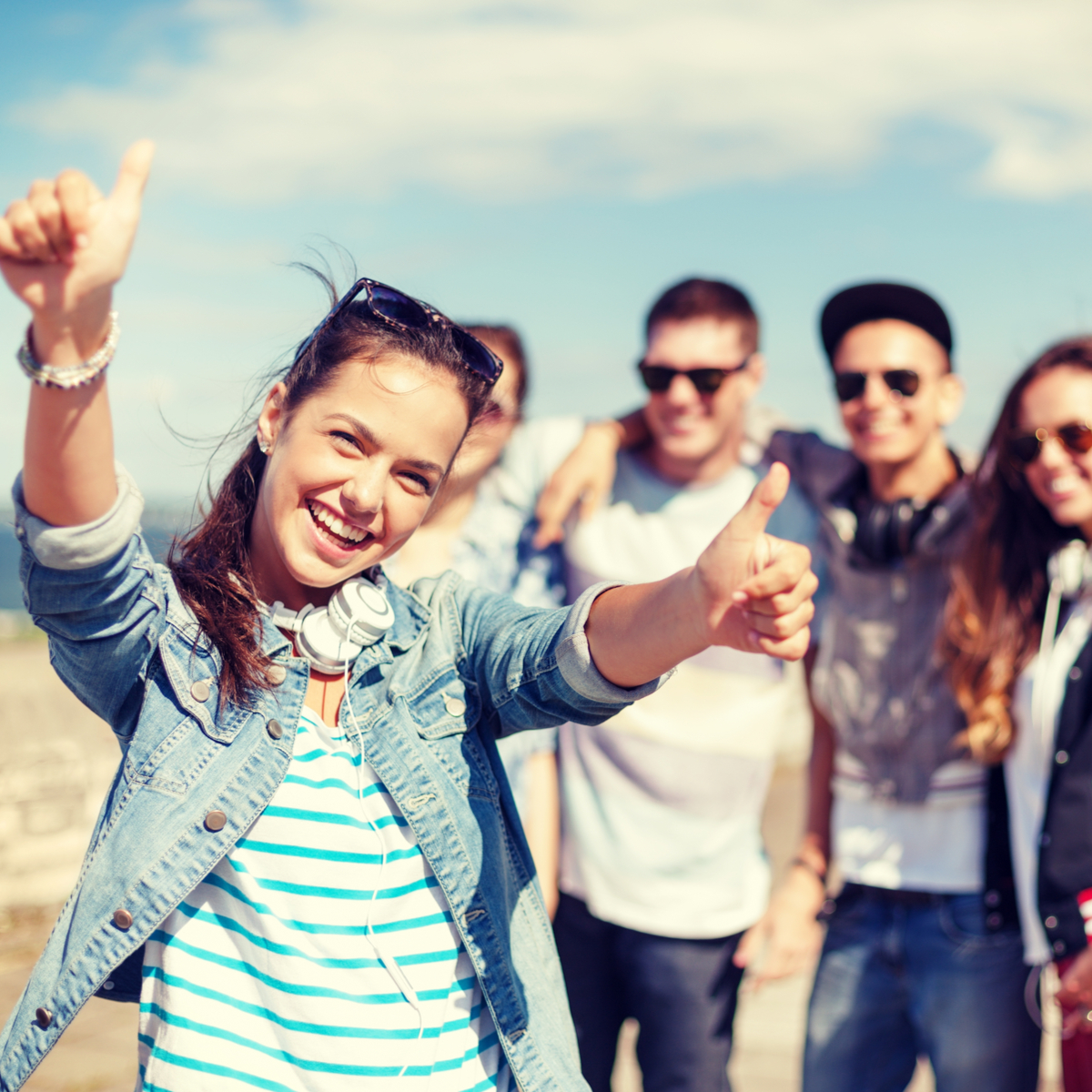 Create New Possibilities by Discovering How to Influence Your Day-to-Day Perceptions, Relationships & Life in General, Giving You the Opportunity for New & Exciting Experiences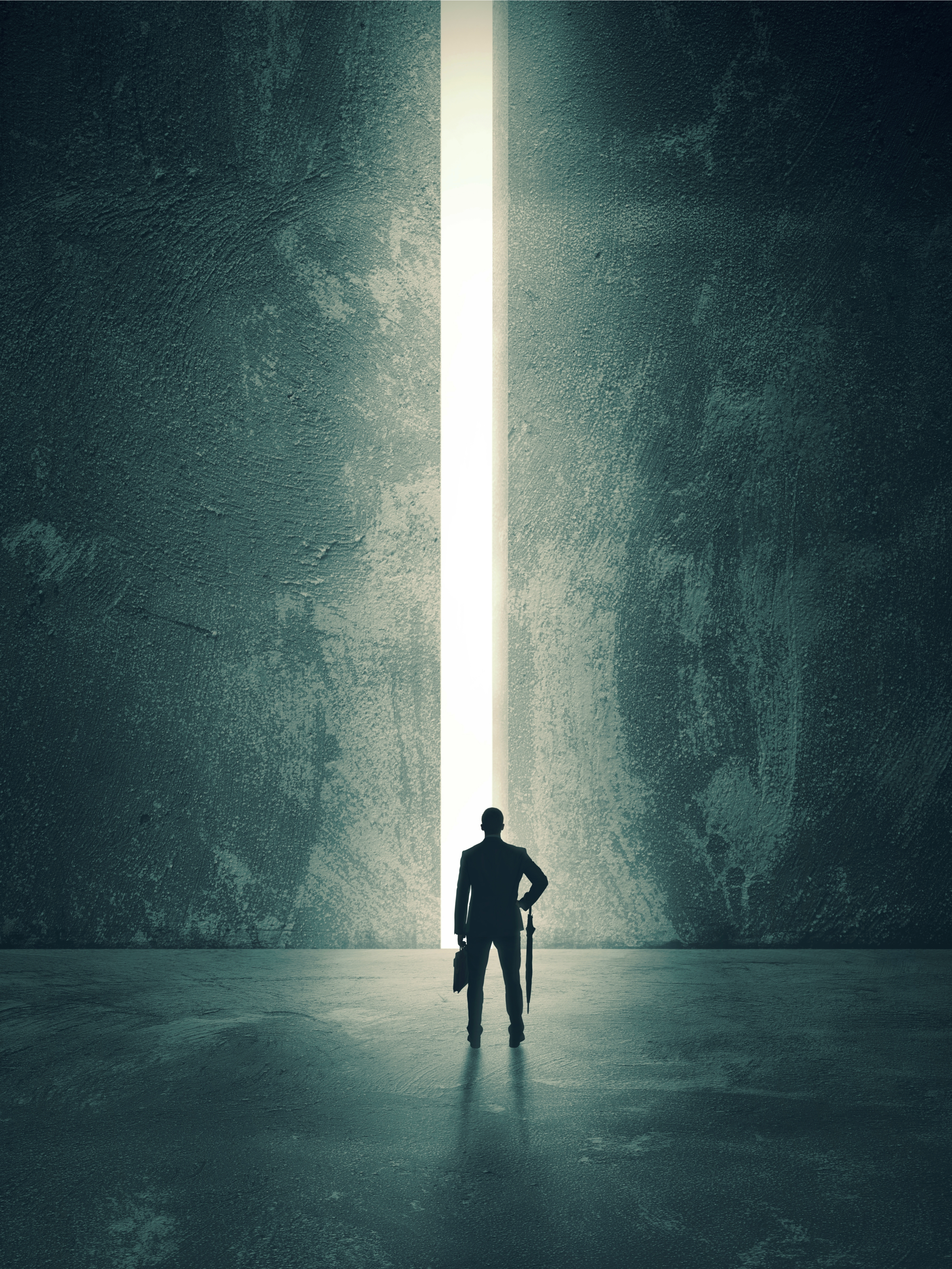 What Changing Your Core Beliefs Opens Up For You
Core beliefs dictate how we see ourselves, other people, the world around us and the future. Because of this, they are at the root of almost all blocked successes. If you want to see changes in your life and relationships, then you'll most likely need to change these types of beliefs about yourself and life in general to create any lasting change. Your core beliefs are extremely influential regarding your experience of reality!
These embedded types of beliefs create a problem when they lead to consequences or outcomes that are unhelpful or undesired, or when they prevent you from manifesting a goal you have set for yourself. 
The powerful practices in this mini-course will assist you in creating positive beliefs that make a dynamic impact on your day-to-day experience of life!
What You Will Learn:
In this Mini-Course, I teach you how to:
Identify, Evaluate & CHANGE Negative Core Beliefs that BLOCK Manifestations From Showing Up!
Influence Your Day-to-Day Perceptions, Relationships & Life in General
Break Repeating Patterns of Behavior that Block Success
Create New Beliefs That Open You to New Experiences & Possibilities!
When purchasing, you'll receive instant access to 3 videos, 5 "Breakthrough" Processes and a PDF Download to begin moving you into Manifestation Mastery!
(This Mini-Course is Included as a bonus with My Ultimate Manifestation Mastery Program. Click here to Learn More.)