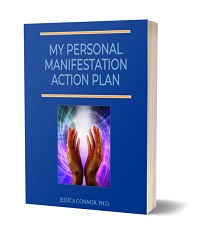 The Ultimate Manifestation Action Plan Workbook
These are the exact processes I used to begin manifesting a life I love when I first started my "intentional" manifestation journey. I've designed this 5-Part Home-Study Course with some of my most powerful processes to help you clearly define your manifestation action plan and assist you in transforming every area of your life.
(This Workbook is included as a bonus with My Ultimate Manifestation Mastery Course)
What is a Manifestation Action Plan?
A manifestation action plan is a sequence of strategic steps that create success in every area of your life. This workbook will show you how to review the way in which your life is currently being lived, define your priorities and create a step-by-step process that moves you into the achievement of the goals you are manifesting.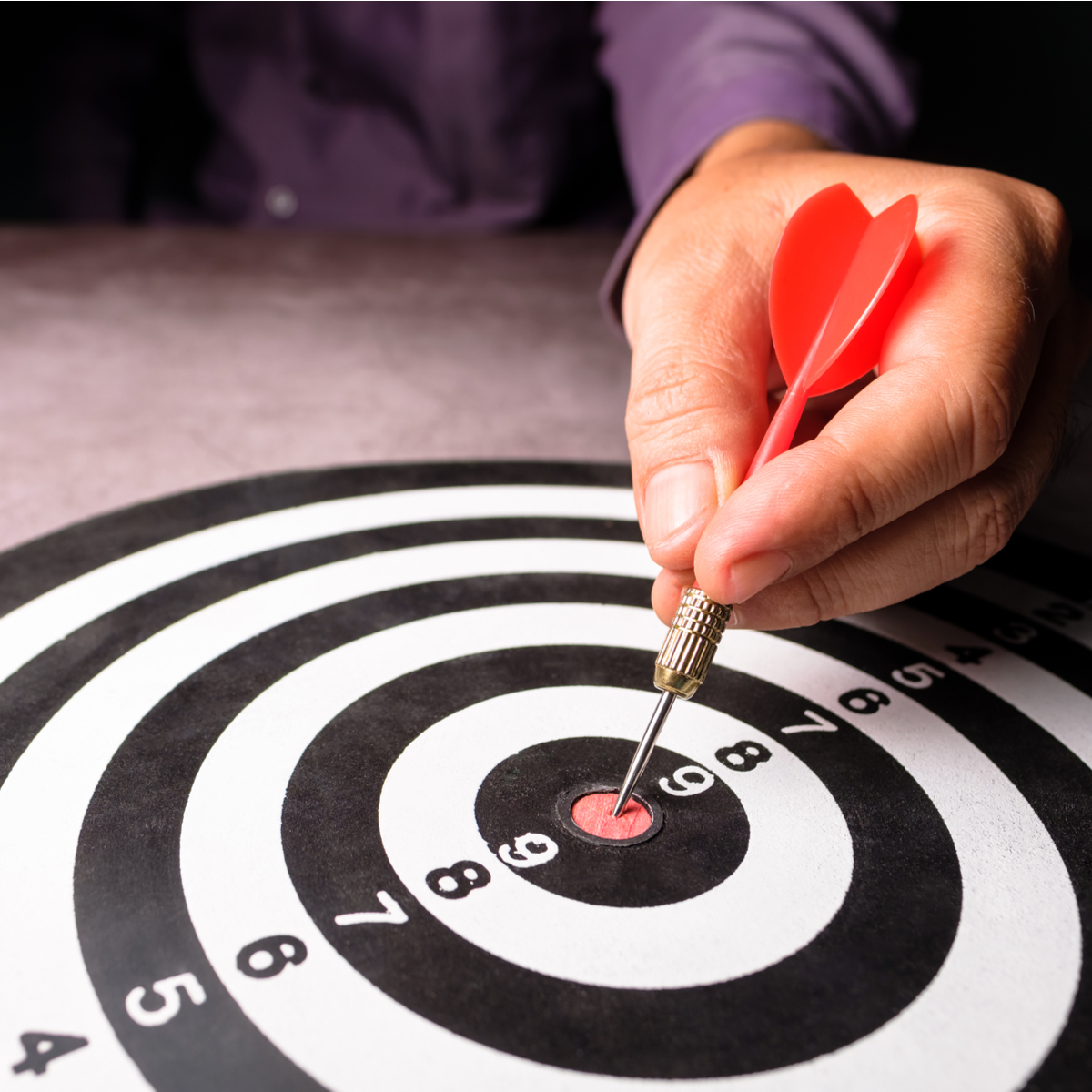 Clearly Define What You're Manifesting with Precision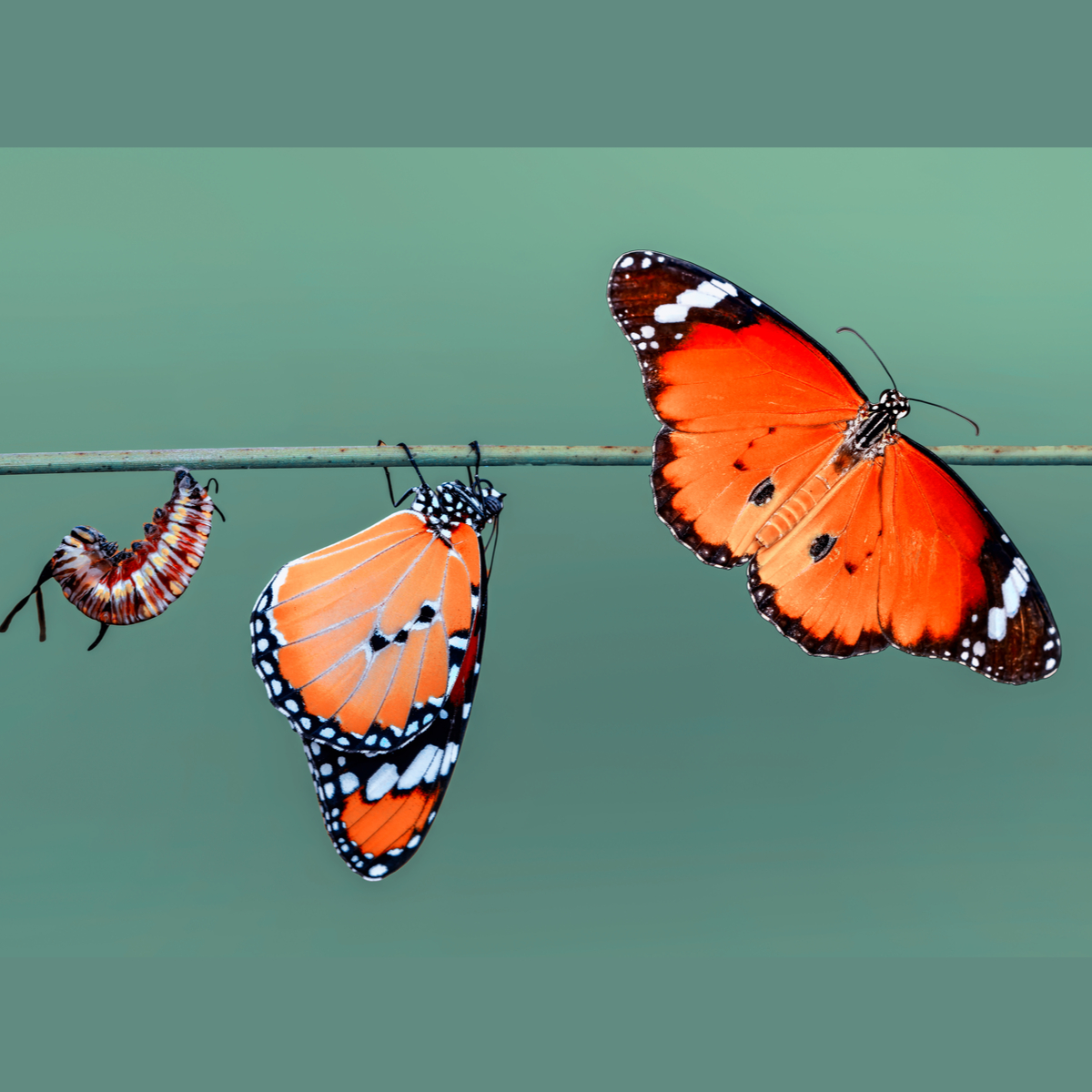 Transform Your Thinking & Actions to Align with Your Goal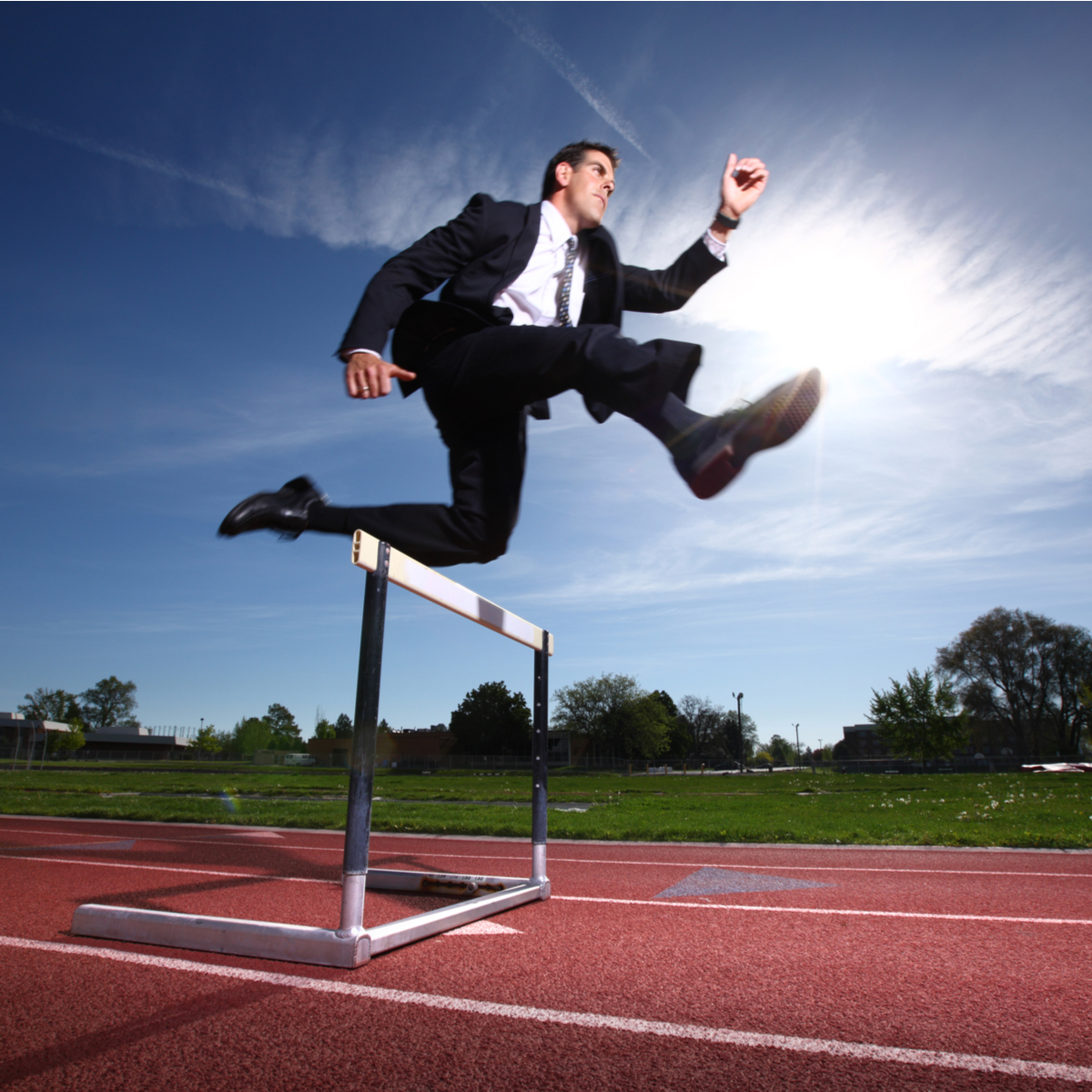 Overcome Old Blocks & Achieve Manifestation Success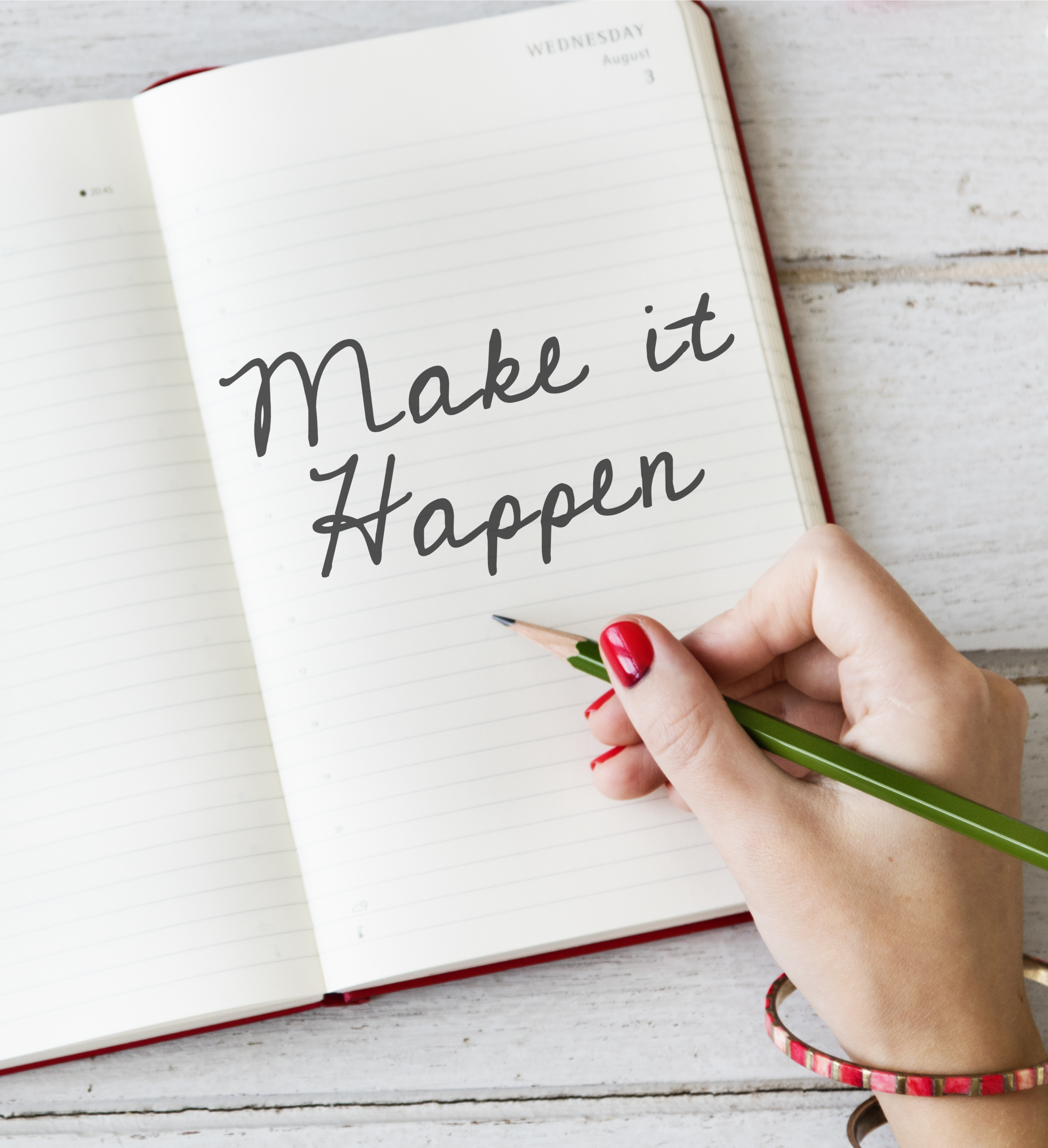 What a Manifestation Action Plan Can Do For You:
This specifically tailored type of planning enables you to look into the future of possibility and discover a simple, yet suitable alternative course of action that takes you from where you are to where you want to be. Planning helps you create a clear-cut idea about the future so you can easily implement what it takes to manifest what you want!
If you'd like to finetune your priorities and manifestation goals in ways you've never done before, create an easy-to-implement action plan that moves you into manifestation success and have the tools to monitor what's working for you (and what isn't) these simple and practical techniques will give you the strategies necessary to achieve manifestation success!
These specific processes have worked amazing wonders in my own life and the lives of my exclusive clients.
What You Will Learn:
In This Mini-Course I Show You How To:
Define What You Want to Create with Precision
Make Positive Changes in Your Life QUICKLY
Transform Your Thinking & Actions to Align with Your Goals
Overcome Hurdles That May Have Blocked You in the Past
Monitor Your Progress & Make Adjustments for Success 
When purchasing, you'll receive instant access to 19 easy-to-implement journaling processes that will take you to the next level in your manifestation journey!
(This Mini-Course is Included as a bonus with My Ultimate Manifestation Mastery Program. Click here to Learn More.)