4 Meditation Packs with a Total of 37 Life-Changing Meditations


Here is What You'll Receive: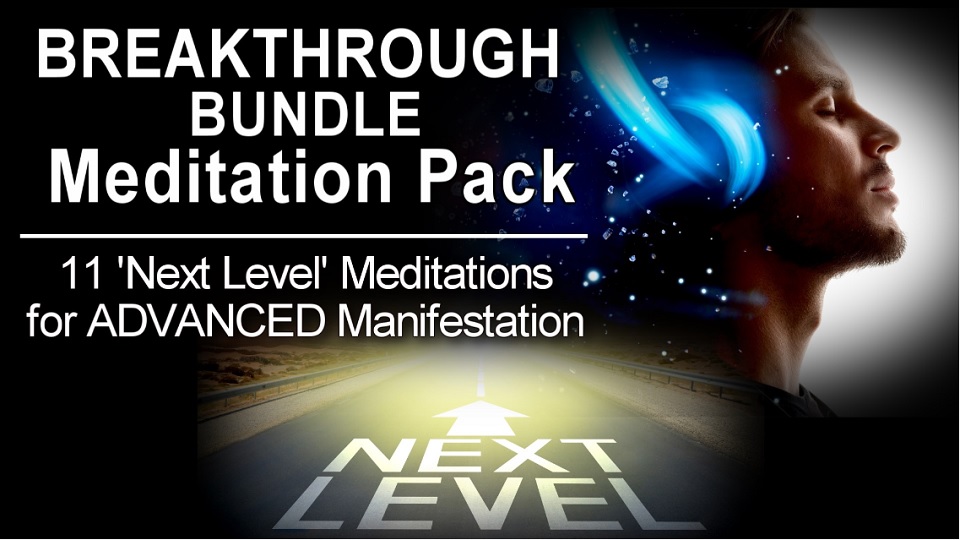 The Ultimate Breakthrough Bundle Meditation Pack
11 MP3 Downloads for 'Next Level' Manifestation. Includes: 1111 Master Frequency Meditation, Affirmations to Build Self-Confidence, Anxiety & Stress Release Binaural Beats, Become Pure Consciousness Guided Meditation, Chakra Balancing & Aura Cleansing Binaural Beats, Positive Subliminal Messages for Increased Manifestation Power, Powerful Guided Meditation to Manifest Anything, Quantum Jumping & Multidimensional Awareness Guided Meditation, The Field of Abundance Guided Meditation, The "God Frequency" Meditation and The Ultimate Way to Manifest Anything Meditation. Click here to learn more.
The Ultimate Way to Awakening Expansion Meditation Collection
11 Mind-Expanding Meditations for Higher Consciousness Living. Includes: Spiritual Awakening Guided Meditation to Activate Your Higher Self, 432Hz DNA Repair 8-hour Track, Open Your Third Eye Chakra & Activate Your Pineal Gland Guided Meditation, Spiritual Awakening "I AM" Affirmations, Awakening to the True Self, Guided Meditation, Connect with Angels & Spirit Guides Guided Meditation, Connect with Your Higher Self Guided Meditation, Lucid Dreaming Binaural Beats, Purification Guided Meditation, 5th Dimension Light Body Activation & "I AM" Affirmations to Raise Your Vibration 8-hour Track. Click here to learn more.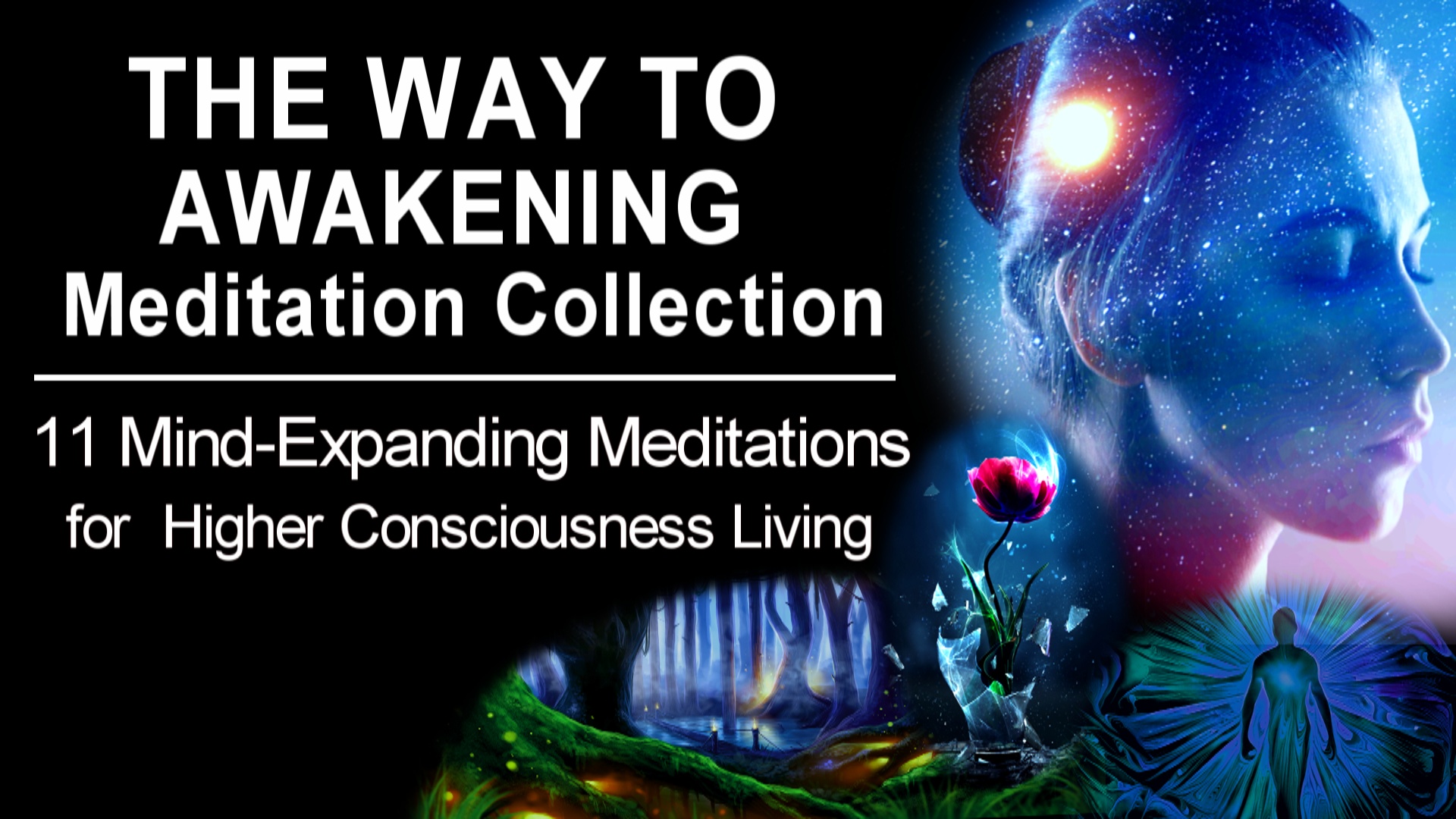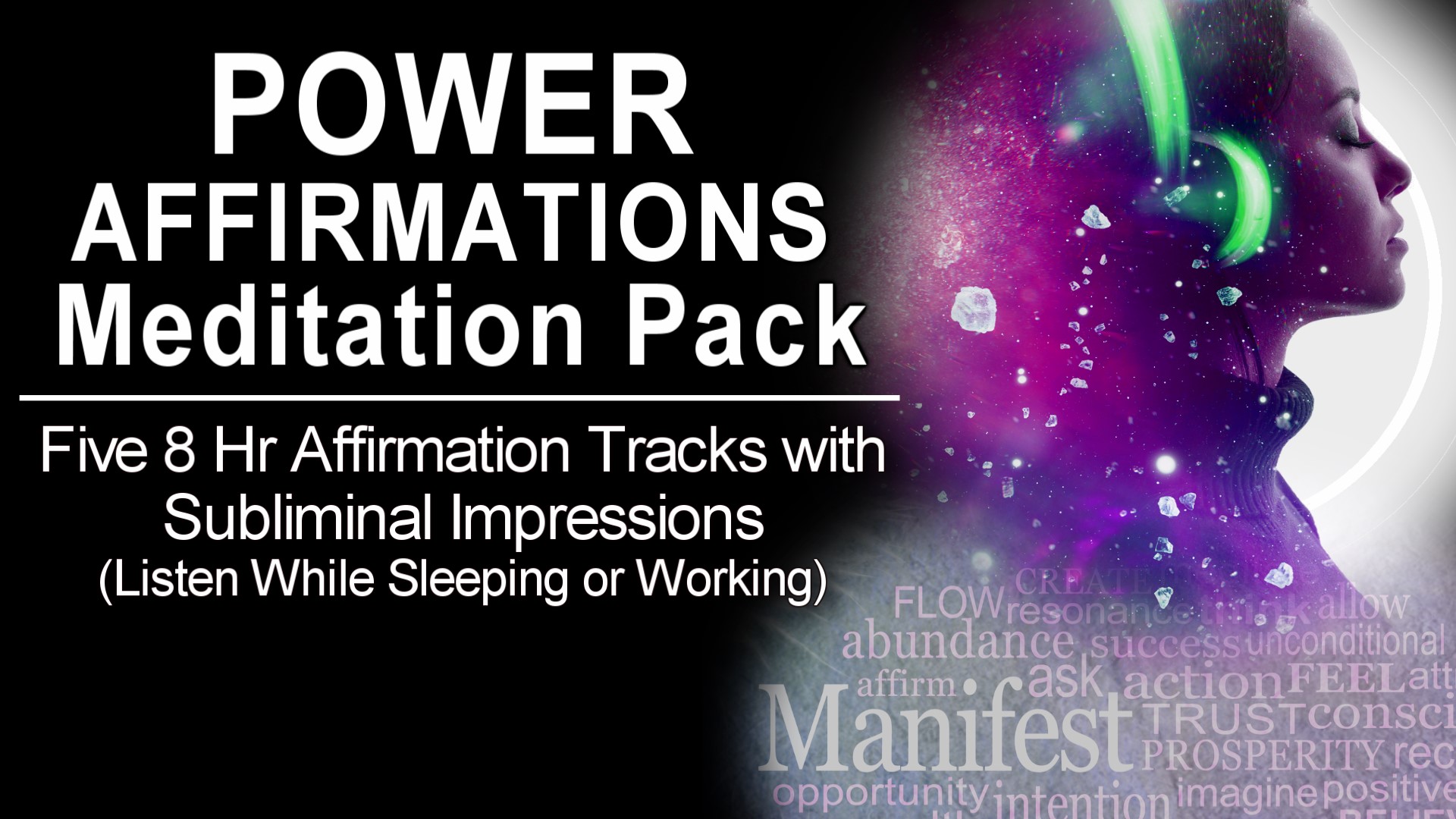 The Ultimate Power Affirmation Pack
Five 8-Hour MP3 Downloads with Subliminal & Non-Subliminal Impressions to Influence Your Subconscious Mind. Includes: "I AM" a Powerful Creator Positive Affirmations, Reprogram Your Subconscious Mind to Accept New Beliefs Affirmations, "I AM" Positive Affirmations for Rapid Healing, "I AM" a Money Magnet Power Affirmations & Affirmations to Promote Self-Love & Create Dynamic Relationships. Click here to learn more.
The Ultimate Abundance Activator Mega Meditation Pack
10 "Abundance Magnet" Activating Meditations. Includes: 8-Hour Subliminal Wealth Affirmations, 8-Hour Subliminal Money Affirmations, 8-Hour "I AM" Gratitude Affirmations, 8-Hour Theta Subconscious Programming, 1-Hour "I AM" a Money Magnet Affirmations, Breathing Affirmation Technique & Guided Meditation, Money Magnet Power Affirmations with Binaural Beats, Align with the Energy of Money Guided Visualization Process & Affirmations to Release Fear & Resistance to Success & Money (Meditation Version & Workout Version). Click here to learn more.